Guitar, drums, synths.
Melodies, musician jokes, mosh pit. Driving, atmospheric, catchy.
Like an action movie with romantic drama and a cap of slapstick on wide screen.
Christian Dissel - Guitars, Programming
Niklas Köhn - Drums, Programming
Downloads / Electronic Press Kit

Subscribe to our newsletter right here!
We'll be sending out annoucements about our releases and events every few weeks (not more than twice a month, probably less), including an extra goodie from time to time! Please come in and join us on our journey!
Next are neck stretches and head rolls...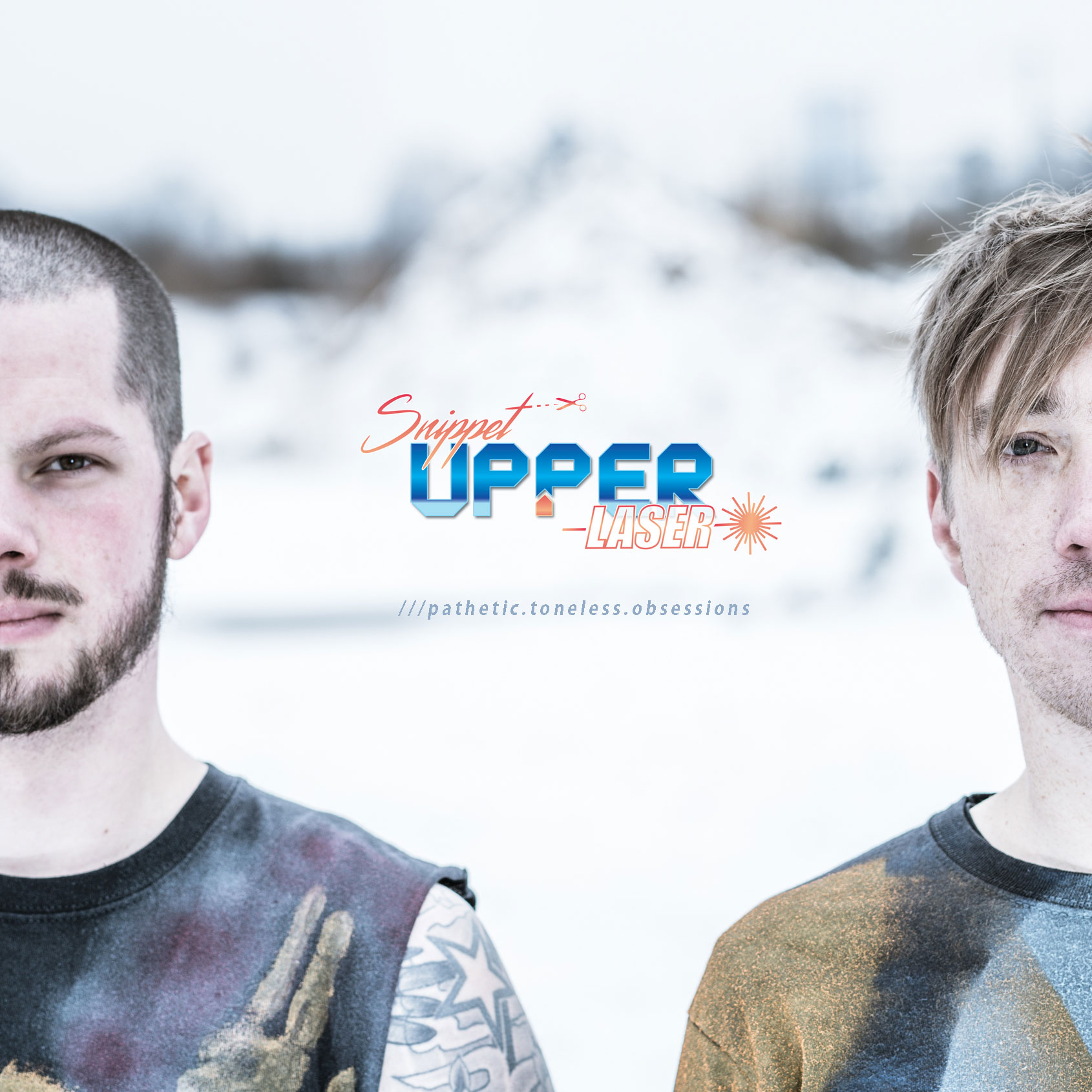 Pathetic Toneless Obsessions
So fresh and bizarre and unique in every aspect!
Really digging the tunes.
- Ronnie WPRD, "Where Post Rock Dwells" (YouTube channel)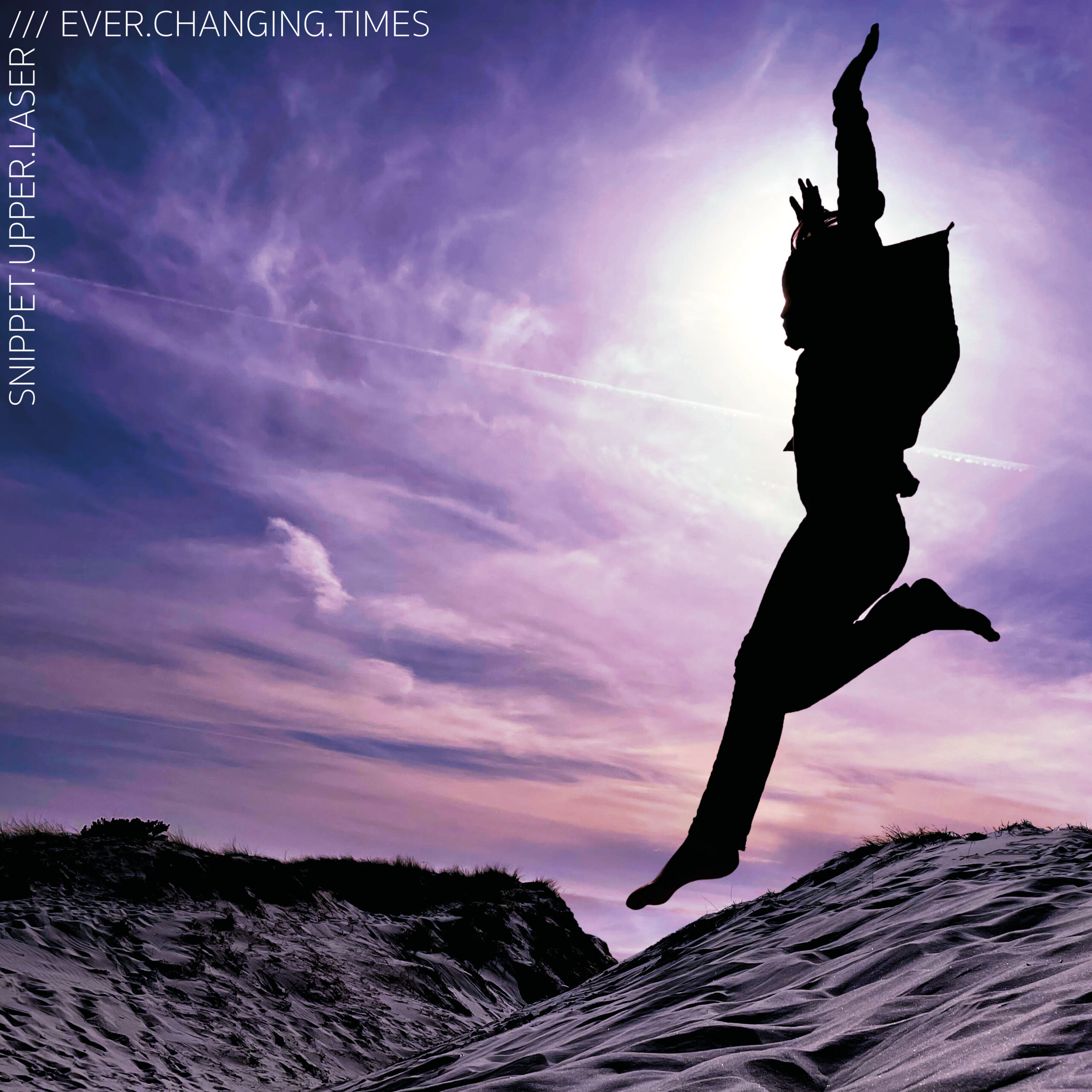 Cologne's boldest modern prog export "Snippet Upper Laser" are releasing their debut album "Ever Changing Times". This 70-minute long powerboard appears on double vinyl and, of course, digitally. The title originally referred to the changing time signatures in their music. But, that was before all that madness happened. The world stumbled into a pandemic and turned our views of work and life and death upside down. The climate crisis tangibly tightened the noose around our necks. A new war started in Europe. During the same time, both band members had to deal with personal losses. Life feels different now. The times are really changing all the time.
Imagine your face after 5 minutes as a figurehead on a Formula 1 car ...